Our company is the result of an intuition that is simple yet successful: efficient production is based on machines capable of managing the characteristics of a product in the best possible way.
PRB was founded in 1980, starting from a small site producing end-of-line machines designed for the cosmetic and pharmaceutical sectors.
In a short time, innovative insights to make machines faster and with a reduced footprint led the company to be a leading player in a highly competitive market.
In the 1990s, PRB was amongst the first companies to manufacture servo-driven machines in the packaging market. This focus on innovation continues to lead our business today.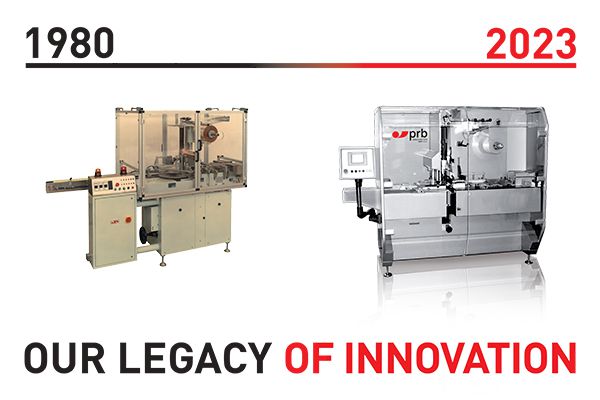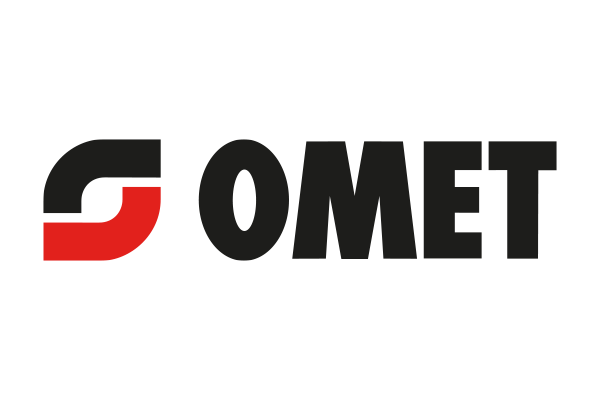 A new chapter full of opportunities
The partnership between PRB and OMET Group marks a new chapter in the history of the company.
Our machines fulfill the needs of many markets, from Confectionary to Food & Beverage up to Personal Care. This new relationship allows us to approach also the Tissue sector in a more effective way.
Today we integrate the OMET range with cartoners, case packers, and palletizers to offer complete high-performance lines for clients in the Tissue industry.